Currently, many people's eating habits have not changed but cannot maintain the ideal body shape as before. The reason is that with age, muscle groups will begin to show signs of aging and decline in metabolism. Japanese yoga instructors offer exercises to help stretch muscle groups, practice once a day, after 3 weeks, you will see noticeable results.
Japanese yoga instructor Kazuyo Mori said: In women after the age of 35, muscle groups will begin to decline due to age. Muscle groups are an important place to help support the fat burning process. For every 0.45kg of muscle, 75-150 calories are burned. If the body loses muscle groups, fat accumulation will occur, causing the body to become obese.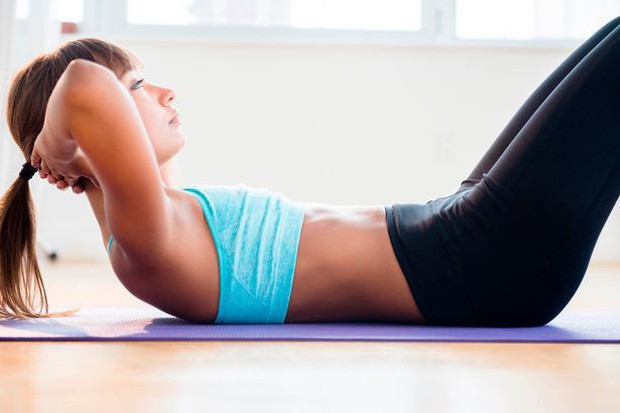 Professor Hiroyoshi, from Waseda University, said: After the age of 20, muscle groups lose their flexibility and begin to age. As you age, muscle groups age faster. Compared to men, women age faster due to the influence of hormones in the body. Without physical exercise, women will have problems with bones and joints.
Dr. Yamada, an orthopedic specialist, said: The most easily weakened muscle groups are the hip and waist areas, due to having to support a lot of weight in the pelvis, spine and calves. When the muscle groups in the hip and waist area weaken, the body will lose balance, increasing pain sensation and the risk of falling.
Yoga instructor Kazuyo Mori said: Through simple exercises, it will help stretch and increase flexibility for muscle groups, especially the hip and waist areas. Practice once a day, maintain for about 2-3 weeks, you will feel the body's curves have a positive change.
Yoga instructor Kazuyo Mori instructs this simple exercise as follows:
1. Sit for balance, raise both knees. Hands under the knees. Lower your head and breathe through your belly. Without straining in the shoulders, straighten the back, maintain for about 1 minute.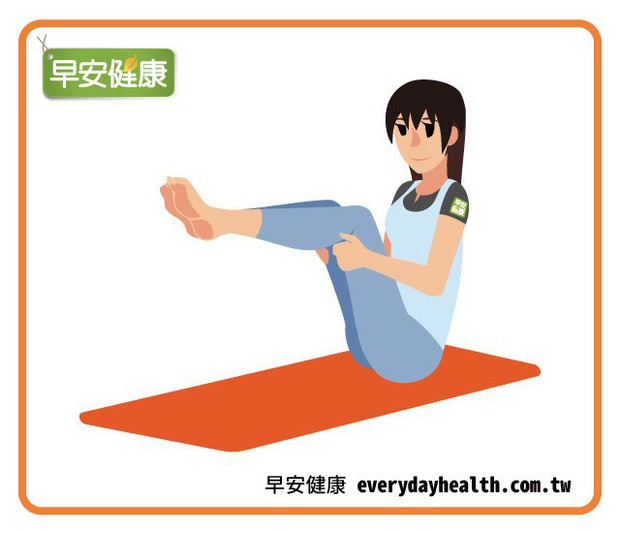 2. Raise your heels, keeping your calves parallel to the floor. Straighten your arms, be careful not to bend your back, keep a balanced posture.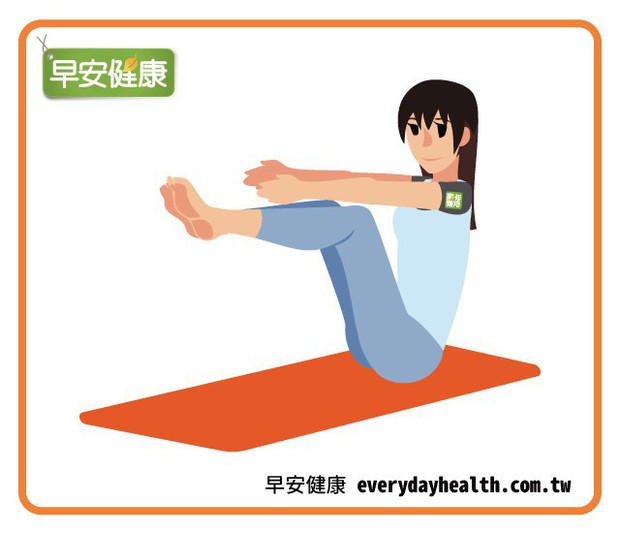 3. As you exhale, straighten your legs. The body falls backwards without touching the floor. When breathing in, the movement returns to step 2. Practice once a day, when you get used to it, you can practice 3 times.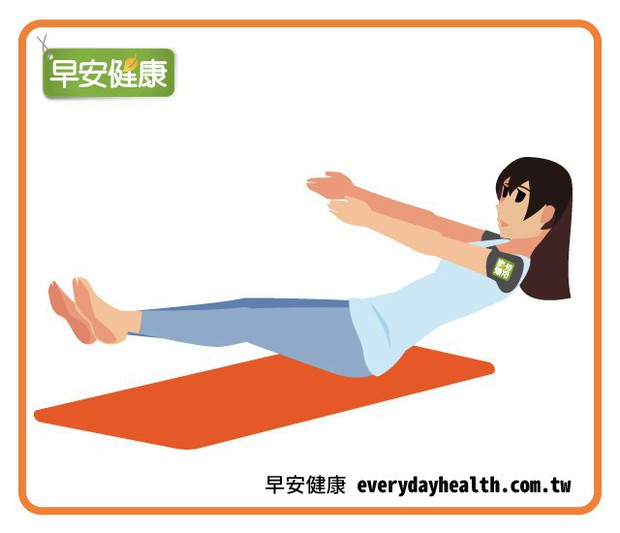 Note: You can lean against the wall if you find it difficult during the exercise.
Source: Everydayhealth