Diem My 9X is attracting attention with the role of Phan Linh in the movie 'Love and ambition'. In the film, the beauty plays a business director in a real estate company, working in an office environment, so the costumes on the film are mainly shirts, trousers and vests. However, in real life, when I looked at Diem My dropping her figure in bikinis, I saw that her body was in the right model.
In real life, Diem My has an impressive fashion style. Possessing an ant waist and long straight legs, beauties often wear croptops or tight dresses. Let's see what secret to help Diem My keep her beauty and standard shape.
Breakfast
Right from breakfast, Diem My chose foods that are good for health, help beautiful skin and do not cause weight gain such as: Sweet potatoes, almonds, chia seeds, bananas… These are high-energy foods. help you start a new day full of positivity.
Dinner
At dinner, Diem My almost didn't eat starch, but only ate salad or supplemented with protein-rich foods such as eggs or salmon.
Snacks?
Even the 9X girl's snacks also keep a healthy diet for her body. In addition to homemade almond milk, Diem My also adds Greek yogurt and antioxidant-rich fruits to her daily diet to help keep her skin smooth and beautiful.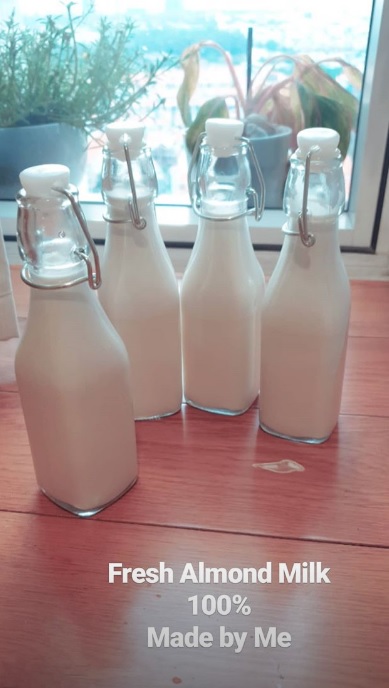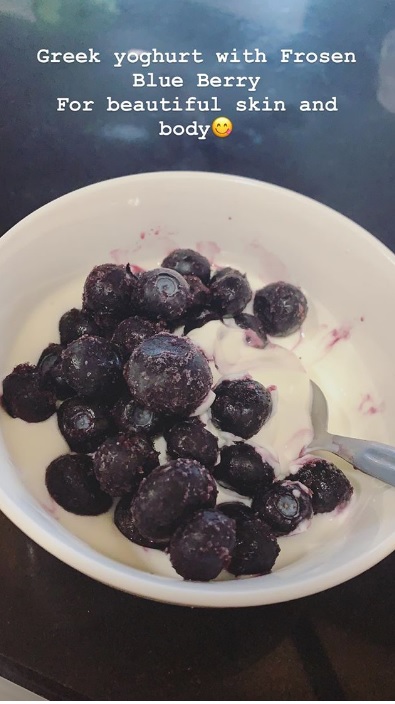 Daily Gym and Yoga
In addition to a starch-restricted diet, Diem My also chooses 2 daily exercises, Gym and Yoga, to help her body stay flexible, as well as help keep a balanced body.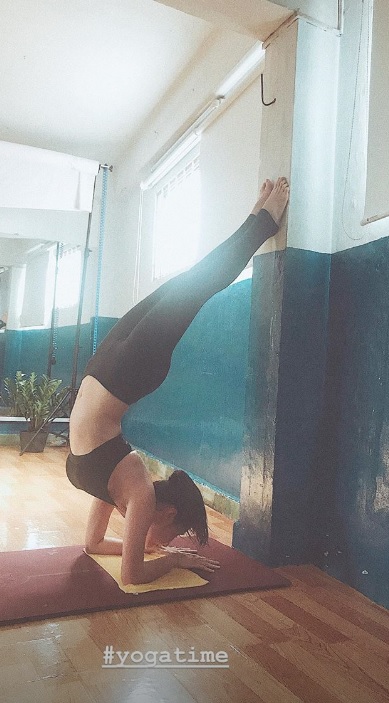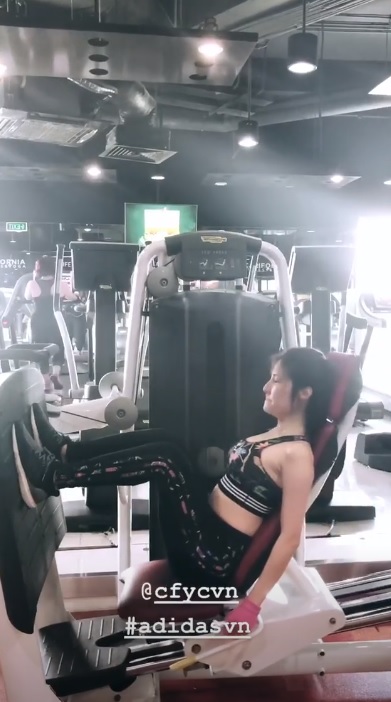 Source: Instagram Diem My Official