Recently, 26-year-old Jeffrey Kendall from Connecticut (USA) has attracted attention with his romantic appearance and long shiny hair, making him look like a Disney prince in real life. However, the most surprising thing is the before and after picture of the guy who posted himself not long ago, successfully proving that if you know how to lose weight and live a healthy life, your appearance and self Confidence and self-love will be greatly improved.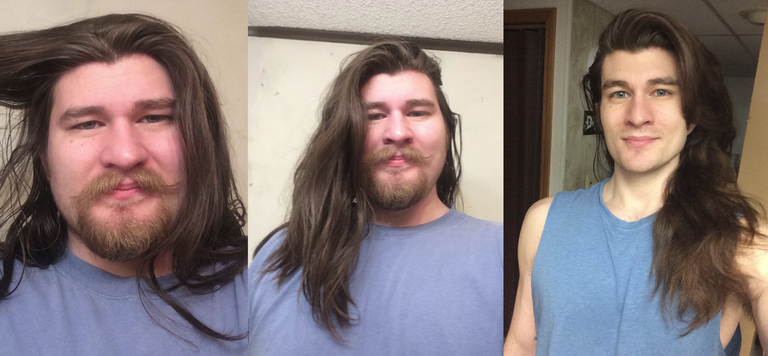 Photos posted on personal Instagram of Jeffrey Kendall. Image source: @jeffreyskendall.
Kendall also shared some of his effective workouts, attracting the attention of many men interested in weight loss for men.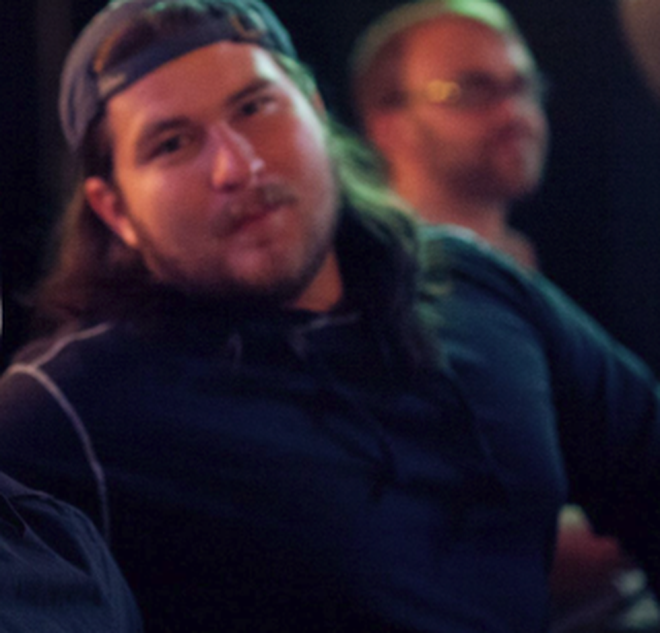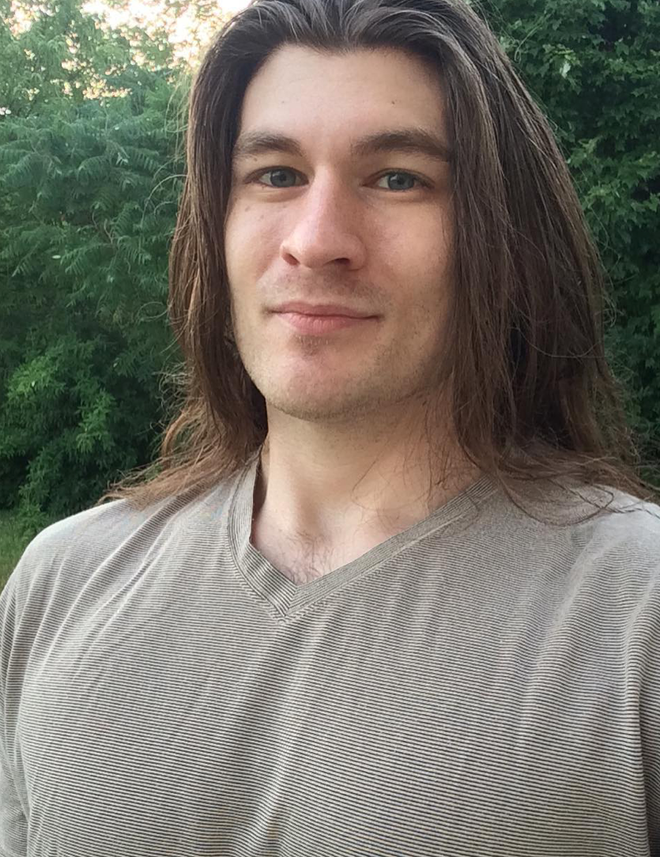 The guy lost 30kg to achieve the current "prince" appearance. Image source: Men's Health, @jeffreyskendall.
Find a "comrade"
Kendall said he has been practicing with a friend, which has helped a lot whenever one of them is feeling down. Having a "buddy" to practice with will help the training process be less boring and less lonely.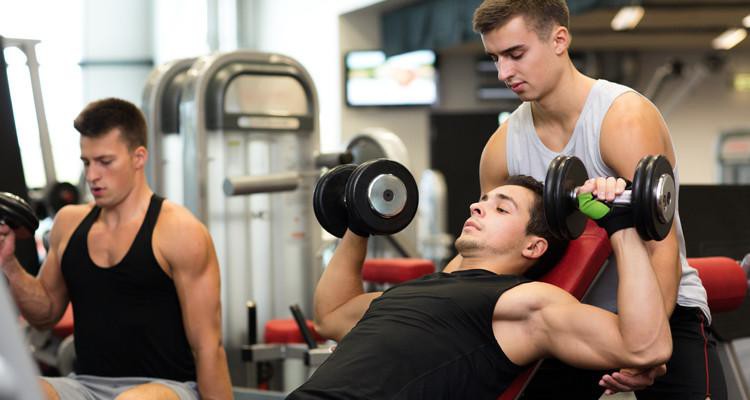 Training together with friends can increase "moment".
"A friend of mine asked me to help him lose weight, possibly by working out together." "So we started the plan with small steps like lifting weights, push-ups, and trying to do a lot of exercise together in one day," says Kendall.
Let's lift weights combined with cardio
Kendall says his workout plan is simple. He does 30-minute continuous weightlifting exercises, and tries to do at least one intense weight training session once a week to build muscle. Many scientific studies have shown that muscle requires more energy and can burn more energy than fat. So if you have muscles, these muscles also help burn a significant amount of energy even when you are active every day.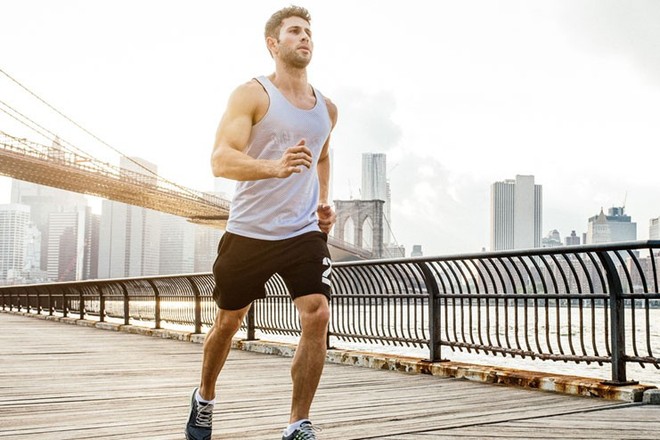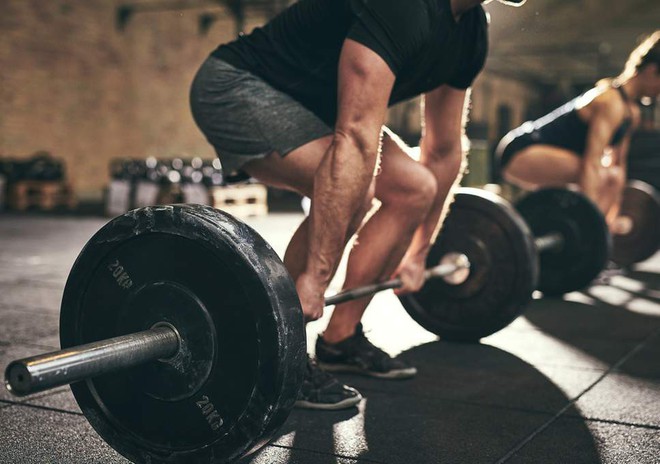 Combine cardio and weightlifting for best results.
Kendall also shared that he often jogs or walks at least a few times a week to keep his body active, speeding up the process of burning calories.
Practicing yoga is also effective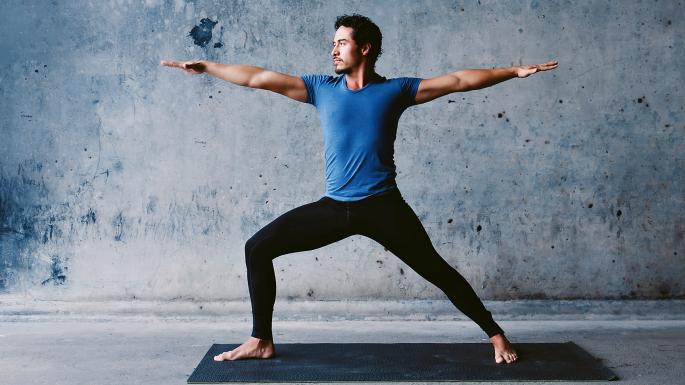 In addition to lifting weights and cardio, Kendall says yoga can also help with weight loss, whether it's difficult movements or just very basic movements. He takes time to practice yoga every day and follows a YouTube channel about yoga called Yoga With Adrienne, claiming that this practice has helped him live more positively, as well as increase his confidence and love for himself. It was these changes in mind that increased his determination to lose weight.
About the diet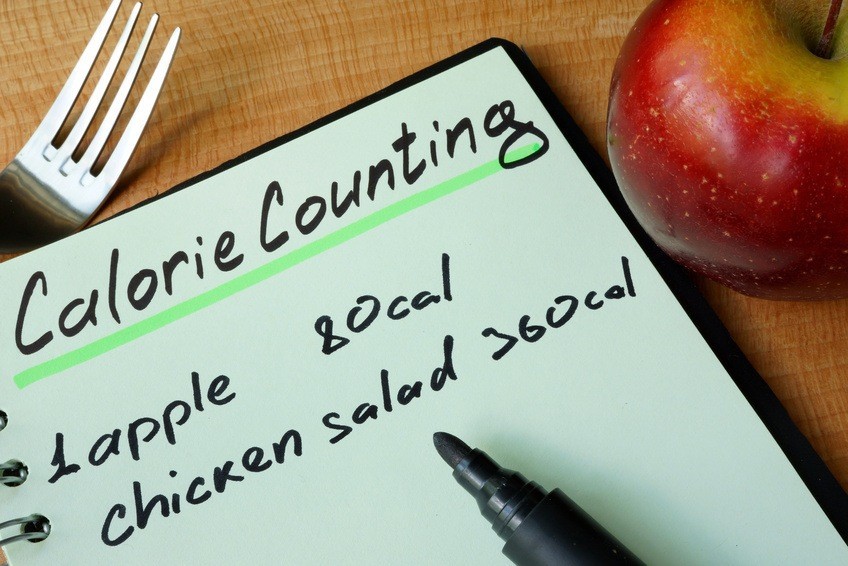 Kendall usually eats 200-300 calories less than he needs.
Kendall starts his day with a protein shake to fuel his workout. He is also very attentive and records his calorie intake each day. Kendall's secret is to note down how many calories you need, then eat about 200-300 calories less than that number. He said, you should not lose weight too quickly, but should do it slowly to ensure health safety.
Source: Men's Health, @jeffreyskendall.